We are delighted that our new website is now up and running. Thank you to all those who have contributed.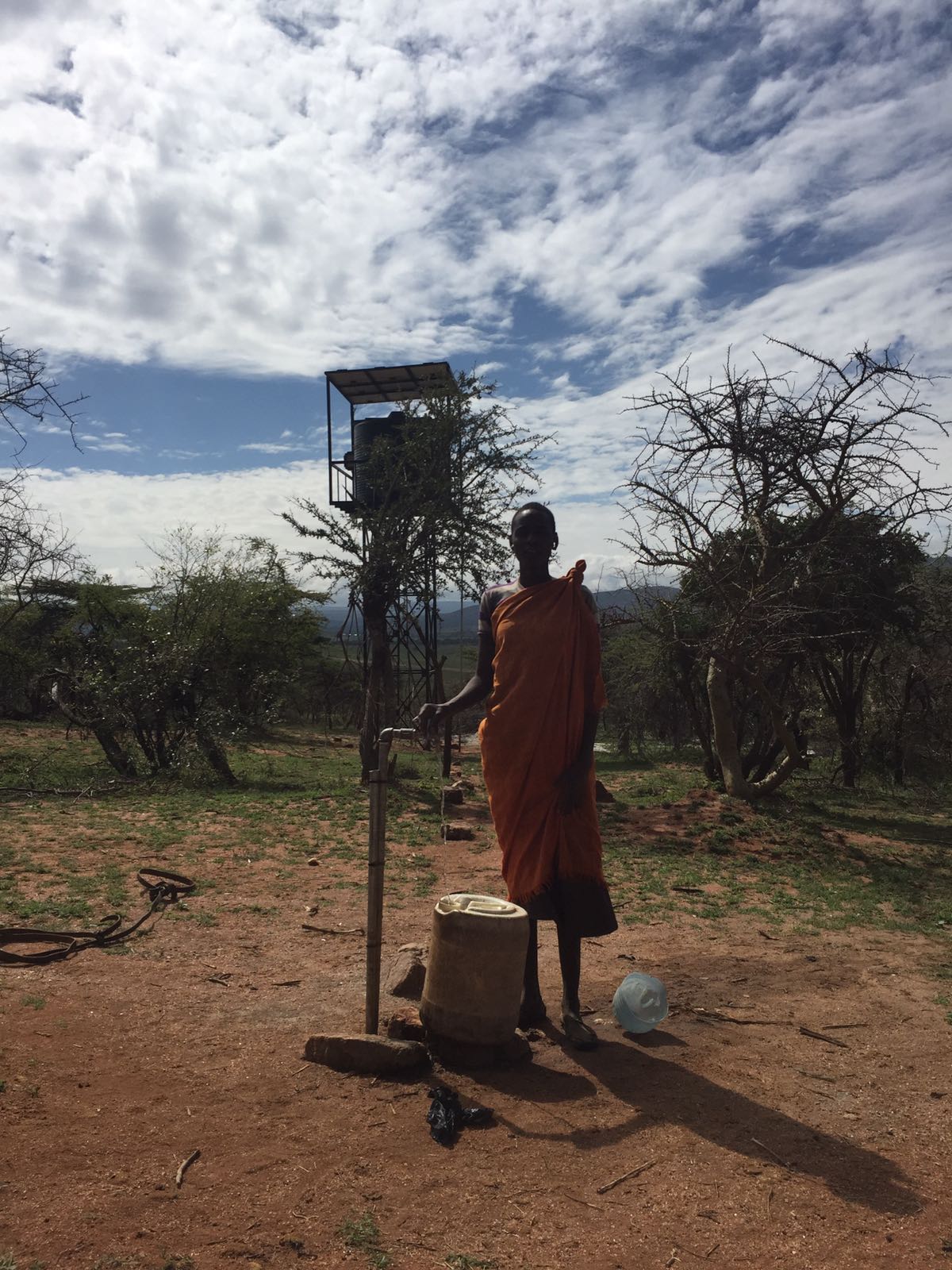 The borehole at Labentera in Narok County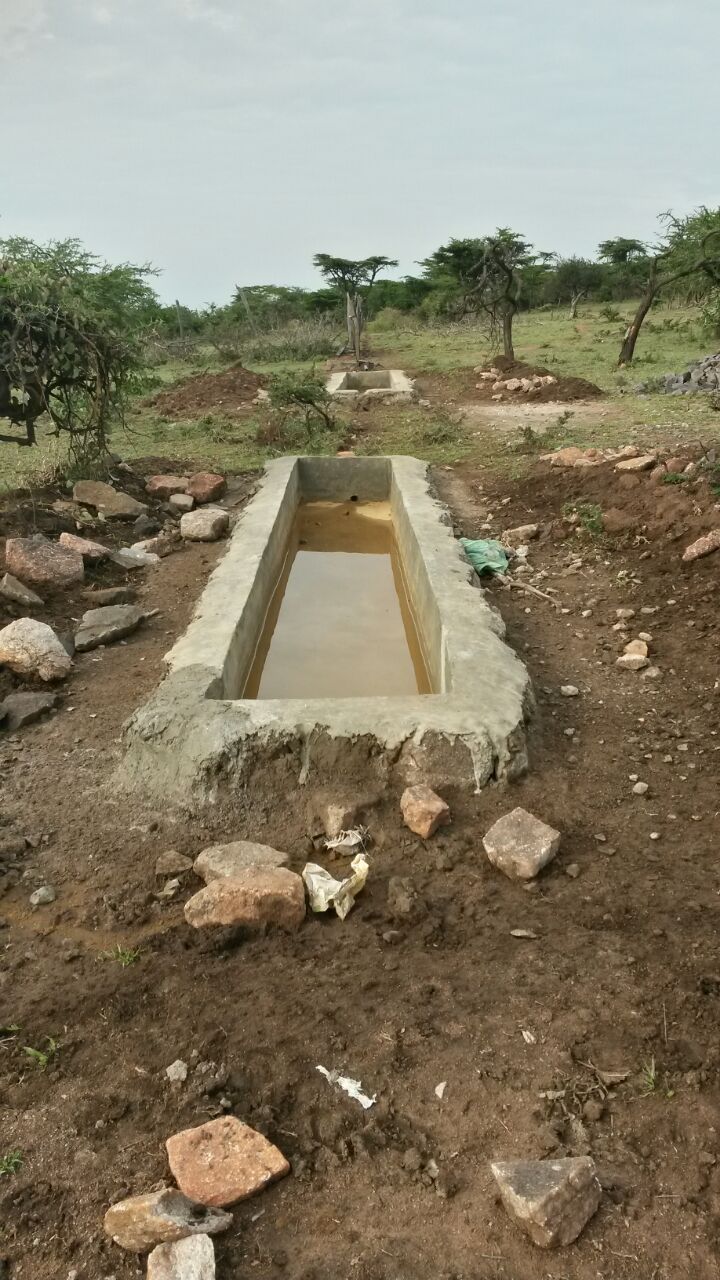 The water troughs provide water for domestic and wild animals.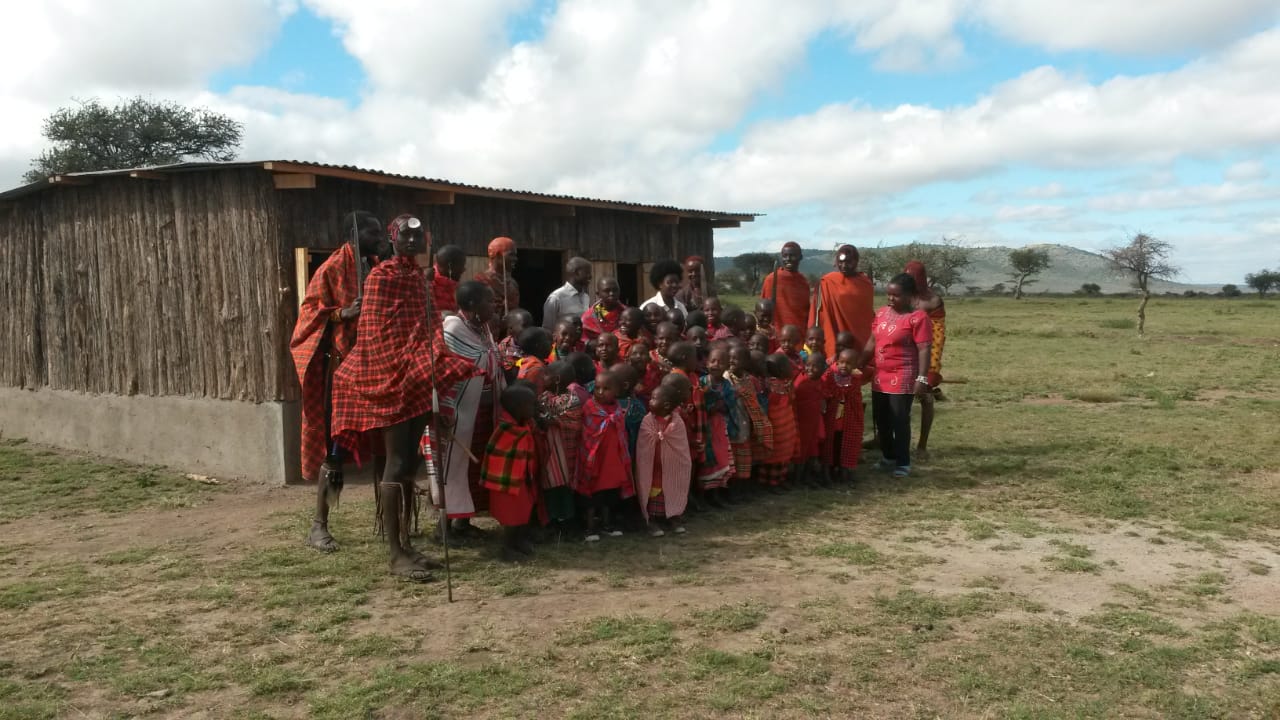 We are very grateful to the John Drummond Trust for supporting the Tepesua Nursery School.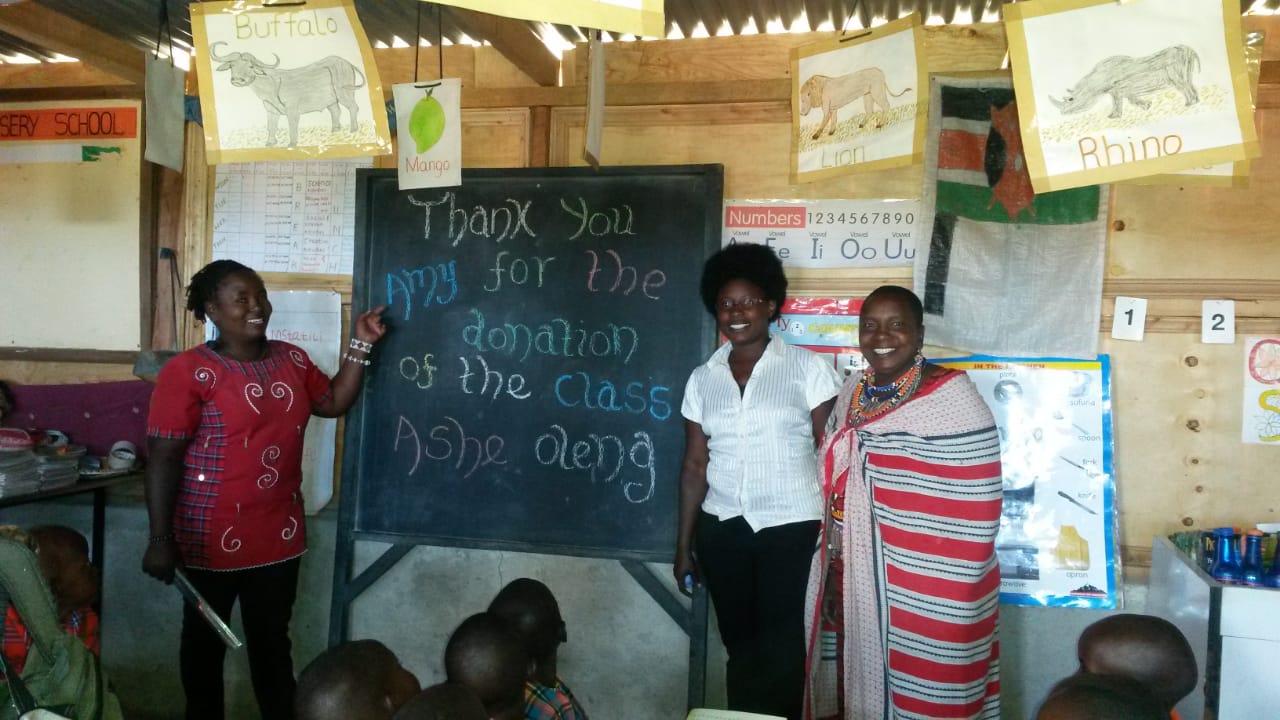 Inside the classroom at Tepesua.