We are delighted to be working with a cluster of schools in Kenya and NE England to develop meaningful links between the schools.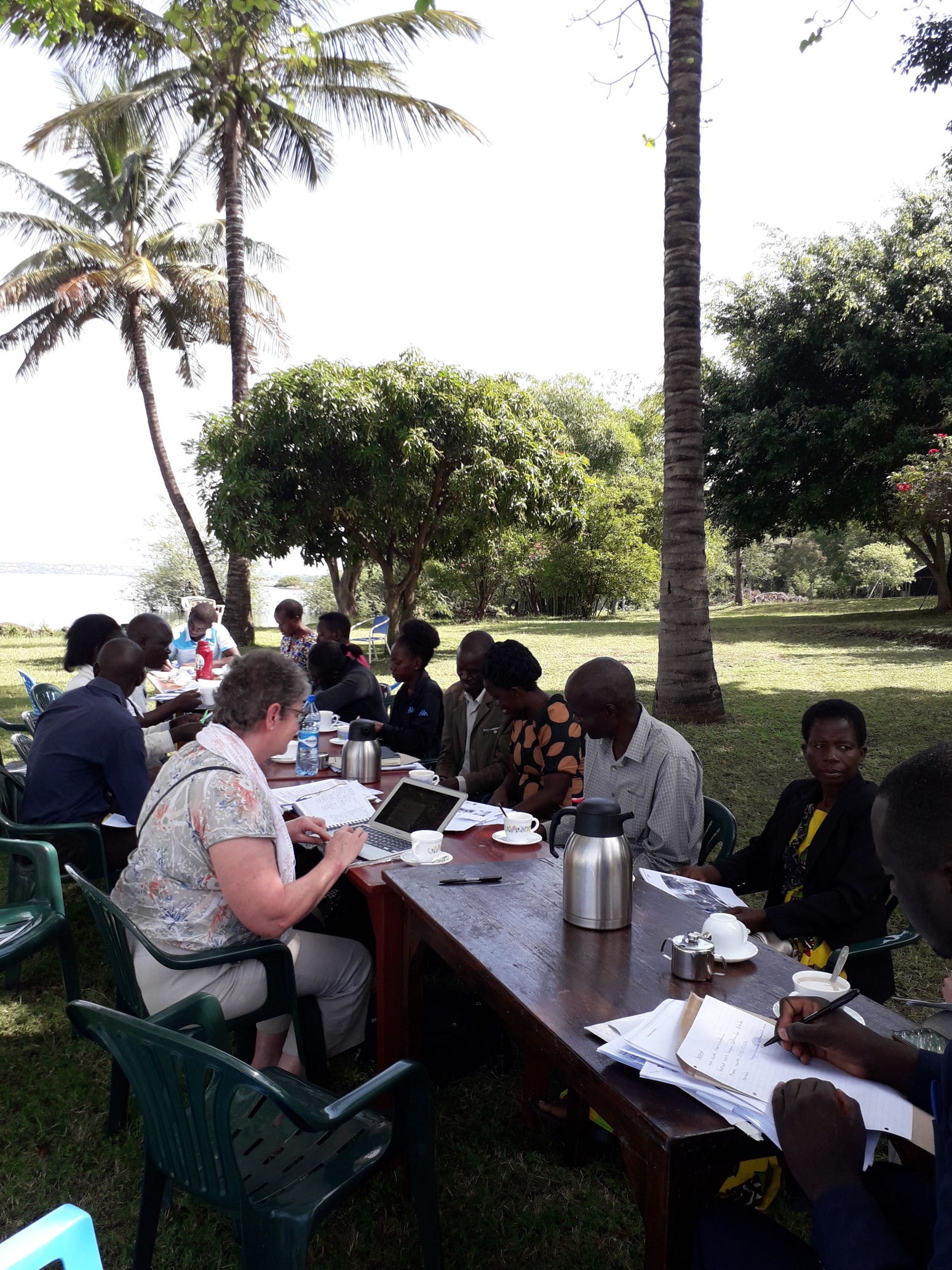 Following a meeting in Mbita in February 2019 and a further meeting in Northumberland in March 2019, all the schools agreed to focus on 'Quality Education for All Children', based on the British Council Connecting Classrooms theme. It is hoped that both groups of schools will be able to use this project for 'improving schools through collaboration, communication, citizenship and leadeship'.
The following schools have developed links:
Regent Farm First – Mercy Education Centre
Darras Hall Primary – Shalom Academy
Throckley Primary – Brainstone Academy
Belsay Primary – Mbita Primary
Stamfordham Primary – Sunshine Academy
Kielder First – Mbita Primary (early years)
The Sele – Nyamasare Primary
We look forward to working with these schools to develop their project work.